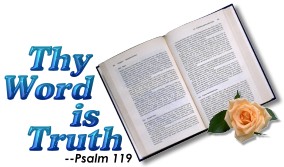 Home Page
Our Mission
Contact Us
Latest News
Subscribe Free
Member Login

Member Benefits
-Add/View Member Links
-Christian Auctions
-Instant Messaging
-Free Email Account
-Daily News Calendar
-Prophecy Dictionary
-Hebrew Dictionary
-Greek Dictionary
-Free Related eBooks
-Discussion Forums
-Bible Study Groups
-Share In Mission
-Many Prophecy Links
-Bible Study Aids
-Related Software
-Current UN News
-Access To Documents
-Self Education Links
-Conspiracy Theorys
-And Much More!!!




Highlighted Biblical Verses

Habakkuk 1
1:5 The LORD replied, "Look at the nations and be amazed! Watch and be astounded at what I will do! For I am doing something in your own day, something you wouldn't believe even if someone told you about it. 1:6 I am raising up the Babylonians to be a new power on the world scene. They are a cruel and violent nation who will march across the world and conquer it.